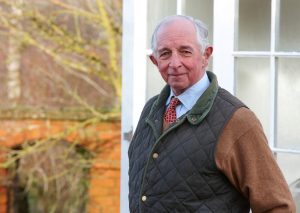 Our Walk Book Sales are exceeding all expectations.
With Ian McConnel assisting all our fantastic local outlets, total sales for this year so far are an amazing £3,553!
With the Red Lion at Long Compton selling over 30 copies.
Thank you so much to Ian for all his energy and commitment to this brilliant fund raiser for the charity.