Meet the Team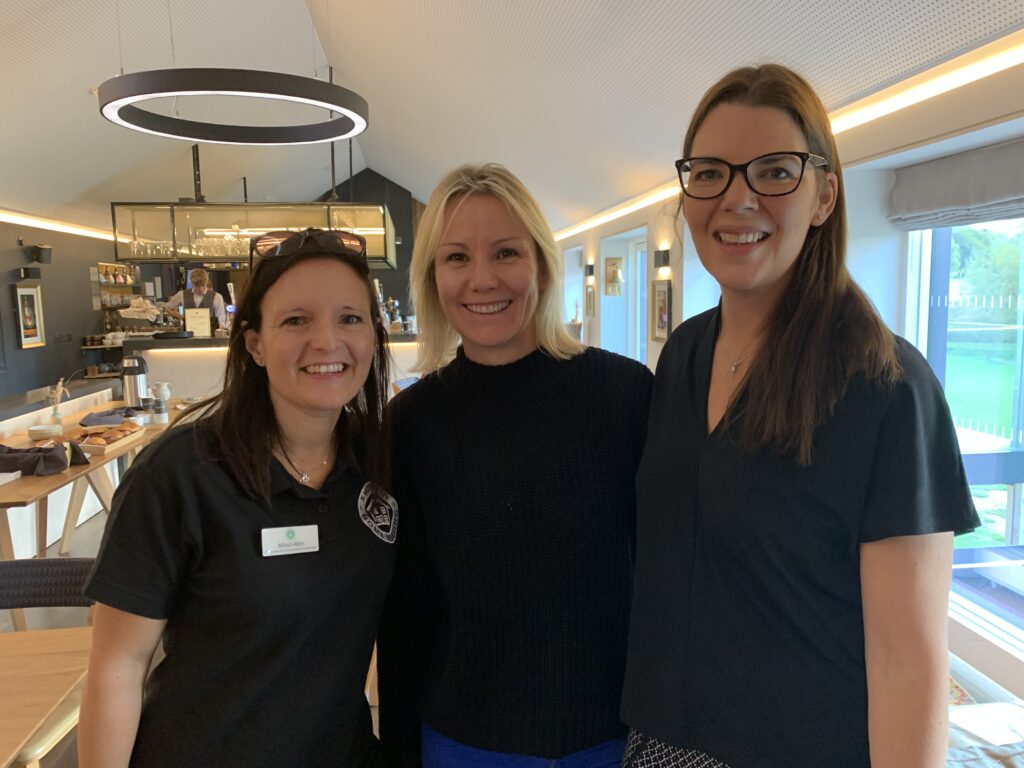 Fundraising is managed by the Head of Fundraising and Communications, Kate Bamford (far right). She is assisted by Allison Allen, Fundraising and Communications Co-ordinator (far left). Jo Sweby (centre) is Grants and Trusts Fundraising Manager.
They are supported by a regular team of volunteers.
Alli and Kate work together with a team of dedicated volunteers, to raise over £500,000 needed annually to run our free services. This is raised in many ways; we hold challenging and inspiring events throughout the year and are also lucky enough to receive donations from local groups, clubs, schools and legacies from individuals and families. Shipston Home Nursing also receives a modest grant from the NHS. This recognises the support we provide in reducing hospital admissions and providing patients with choices for end of life care.
Get involved!
With your support, we can continue to make a difference in our local community. We are always keen to get involved in fundraising events and challenges to help us raise valuable funds. If you would like to fundraise or volunteer for Shipston Home Nursing, please contact Kate and Allison by emailing fundraising@shipstonhomenursing.co.uk.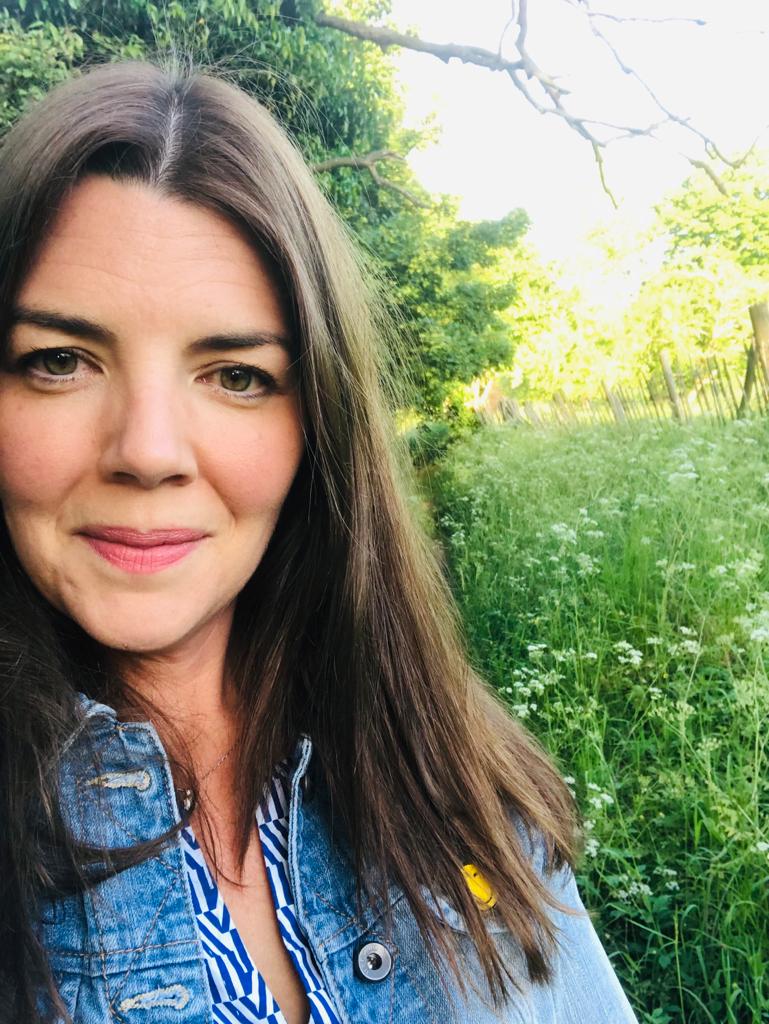 Kate Bamford, Head of Fundraising and Communications
Kate's background is in journalism, where she spent over ten years working on national consumer magazines. Since 2008, Kate has been freelance, working on a variety of writing and marketing projects.
Kate joined the charity in February 2022. While she spent many years as secretary of her local school PTA, this is Kate's first role in the charity sector. She is committed to building relationships with supporters, sponsors and donors and to raising awareness of the charity.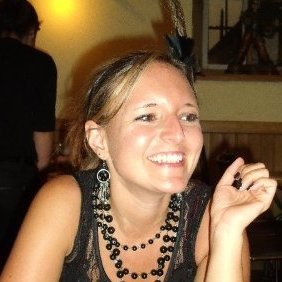 Allison Allen, Fundraising ad Communications Co-ordinator
Allison has worked in fundraising for over 15 years. She began her fundraising career at Spinal Muscular Atrophy UK (formerly known as The Jennifer Trust) as a Community and Event Fundraiser, before moving on to Dogs for Good as their Trusts Manager in 2018.
Allison joined Shipston Home Nursing in August 2022 and is enjoying working for a local charity based in the community where she lives.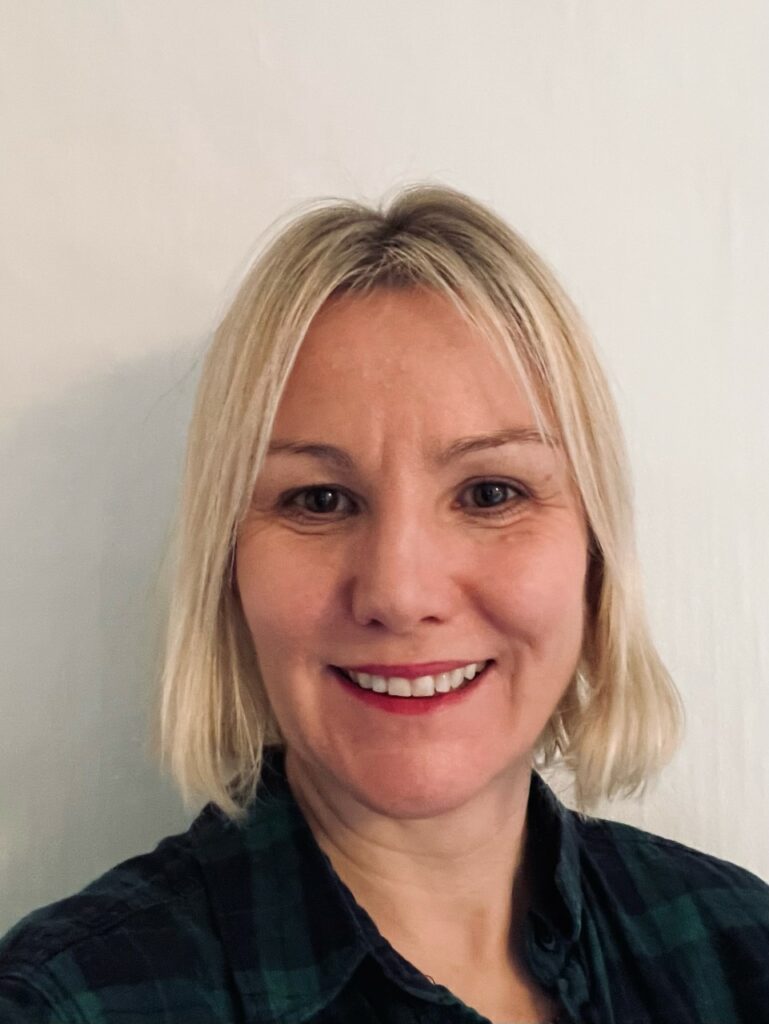 Having grown up locally, Jo moved to London for university but left to start a career in television. After working for Time Warner, acquiring content for their children's channels, she moved into film distribution, acquiring film rights. After her eldest son was born, Jo moved back to Warwickshire and worked for Cyclists Fighting Cancer in Fundraising. Jo joined Shipston Home Nursing in February 2022 to increase trust and grant income.
A message from Kate and Alli…
There are many ways to get involved and help us raise funds. Whatever you decide to do, we will support the commitment you have shown us, to help make your chosen activity a great success.