Meet the Team
Fundraising is managed by Rebecca Mawle, supported by Debbie Foster together with a regular team of volunteers. Our volunteers generously provide their time and skills whenever they are asked to help at the numerous and varied fundraising events through the year. We shall always be indebted to each and every one of our volunteers for without their help, the Charity would not be able to raise sufficient funds to provide the nursing care required.
Rebecca's 2020 review
This last year has been one that none of us have witnessed before.
So fundraising has been a different one.
As the months have gone on starting last March, it has been quite remarkable and extremely humbling that our supporters recognise the Charity needed your help.
Hopefully you have all been mentioned in one way or another, on the donor list, or through thanks in other reports, to thank you so very much for your donations. If you are not on this list, please accept my sincere apologies, trust me we are indebted to you all.
Without your support our Nurses would not be able to continue their invaluable work in our community. Thank you so much.
---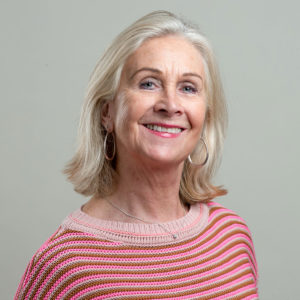 Rebecca Mawle – Head of Community Fundraising
Rebecca lives in Great Wolford and has been working with Shipston Home Nursing since its conception in 1997. The original reason she became involved was due to a strong friendship with Penny Birtwell, the late sister of our Founding Trustee Charlie Wells. Rebecca is well known in our community and works tirelessly to build relationships with supporters, sponsors and donors to ensure that people in need of our Nursing care are well informed and know that help is only a phone call away.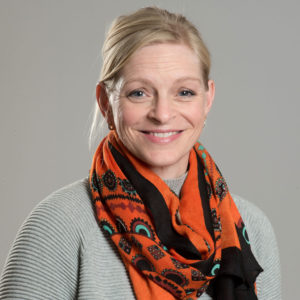 Debbie Foster – Fundraising Coordinator
Debbie lives in Lower Brailes with husband Mark and son Freddie. Debbie has been involved with and supported our charity events since 1995. Debbie's background is marketing and production and she supports Rebecca in organising events and maintaining the profile of Shipston Home Nursing through visual and social media.