Meet the Team
Fundraising is managed by Rebecca Mawle, supported by Debbie Foster together with a regular team of volunteers. Our volunteers generously provide their time and skills whenever they are asked to help at the numerous and varied fundraising events through the year. We shall always be indebted to each and every one of our volunteers for without their help, the Charity would not be able to raise sufficient funds to provide the nursing care required.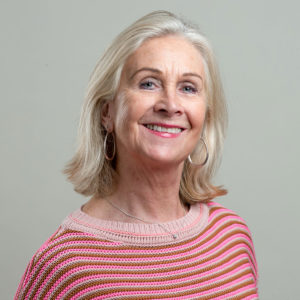 Rebecca Mawle – Head of Community Fundraising
Rebecca lives in Great Wolford and has been working with Shipston Home Nursing since its conception in 1997. The original reason she became involved was due to a strong friendship with Penny Birtwell, the late sister of our Founding Trustee Charlie Wells. Rebecca is well known in our community and works tirelessly to build relationships with supporters, sponsors and donors to ensure that people in need of our Nursing care are well informed and know that help is only a phone call away.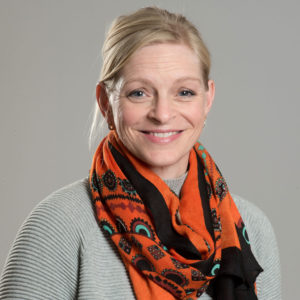 Debbie Foster – Fundraising Coordinator
Debbie lives in Lower Brailes with husband Mark and son Freddie. Debbie has been involved with and supported our charity events since 1995. Debbie's background is marketing and production and she supports Rebecca in organising events and maintaining the profile of Shipston Home Nursing through visual and social media.

Sign up for the latest newsletter
Fill in your name and address below to recieve our newsletter through the post (once a year).
DONATIONS can be made by Bank Transfer to Lloyds Bank Shipston on Stour, Sort code: 30.98.26 Account Number: 01665317