NEW Scented Candles
We're delighted to launch a new range of candles for 2023, raising funds for Shipston Home Nursing. These 20cl candles in amber glass feature fragrances inspired by the heritage of the UK's historic homes, country houses and early art movements.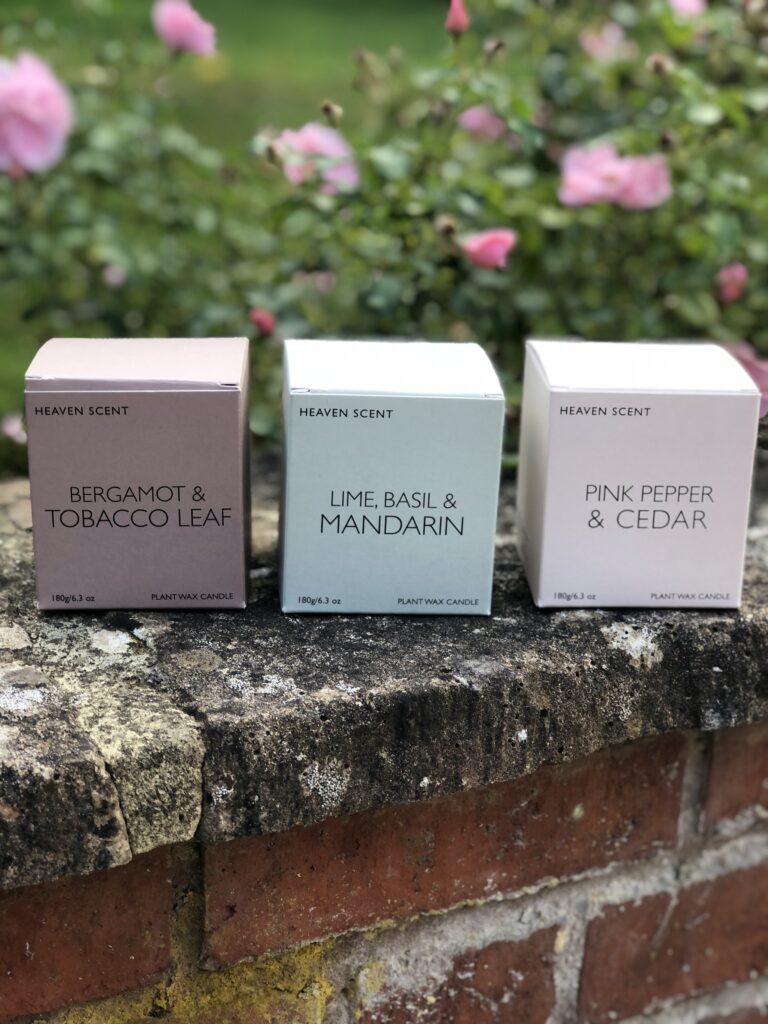 The candles are made with a naturally sourced soya and rapeseed oil blend and high quality perfume oils. They are subtly scented and naturally coloured. We currently have three fragrances:
Lime, Basil & Mandarin
Pink Pepper & Cedar
Bergamot & Tobacco Leaf
Recyclable glass • Paraben free • Vegan • Made in the UK • Cotton wicks with a paper core • Approx 40 hours burn time.
£12 each / £10 each for multiples. To order, please email fundraising@shipstonhomenursing.co.uk
20 Walks in Shipston Country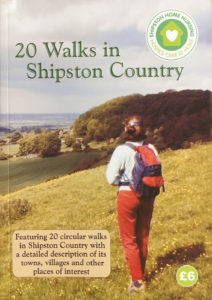 This 96-page guide book for the exclusive benefit of SHN, has proved amazingly popular.
It has been compiled by Peter Titchmarsh in memory of his wife, as a way of thanking the nursing team for their care and support.
Available locally in shops, pubs and medical centres.
Price:£6.00 + £1.95 P&P
(2nd class)
Shipston Home Nursing Umbrellas
Keep dry and help to raise funds at the same time! If you'd like to buy one of our fantastic umbrellas, please contact our Fundraising Team on 01608 664850 / fundraising@shipstonhomenursing.co.uk to arrange payment and collection.
You can also pick one up from Richard & Louise at The Richard Harvey Collection in Shipston.
Not suitable for posting
Large spring-opening umbrella with soft grip handle: £20
Small umbrella with cover: £12