Meet the Team
We have a small part-time office team which manages and coordinates the support required for the daily operation of Shipston Home Nursing. This is led by Tracy Brewer.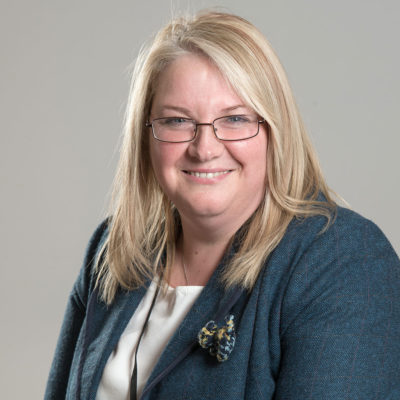 Tracy Brewer – Head of Operational Support
A book binder by trade until she relocated in the early 1990s and re-trained in business administration, leading to her first charity role. Tracy's career has been diverse; from Citizen's Advice Bureau to HM Forces, local authority and Dogs for Good. She very much enjoys working in the charity sector and ensuring that service users and their families receive the best possible information, support and care.   
Volunteer
Do you have any administrative skills that could help SHN.
If you have any Admin or office skills and time to spare please call Tracy on 01608 664850 for an informal chat, about how you might be able to give something back to the Charity.