Hello Walkers
The next Walk will be in the Idlicote/Fulready/Whatcote area on Mon 13th July.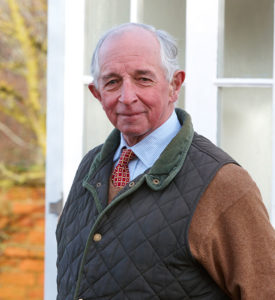 Meet at Ham Bridge at 6 pm – for a c. 1 and a half hr walk with shorter options.
Ham Bridge and coppice is on the back road from Idlicote to Halford about 1/2 a mile East of Hetherington House. There are plenty of wide verges for parking.
I will get there about 15 mins early so you will see my Blue Subaru Forester. If it is fine we could have our own refreshments there at the end. I will do some homework on which pubs might be open if required.
Look fwd to hearing from those who can make it, and catching up with 6 months isolation gossip.
Ian