The next Walk will be from the The Horse Shoe, Shipston on Stour on Tues 7th March at 11 am. There is a good car park at the back of the Pub, through a narrow entrance to the left of pub.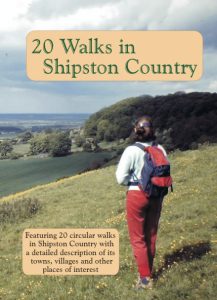 We will go over the R. Stour bridge doing a right handed circle via Fell Mill, Willington and Barcheston. As it takes c. 1 hr 45 mins, there will be a shorter option c. 1 hr.
To simplify the food orders, I have asked for a selection of rolls with different fillings. Please come a little early to place your choice so they will be waiting for us on our return. The main menu will be available for those who prefer it.
Ian