Hello Walkers
The next walk will be from the field next to the Allotments in Upper Brailes, on Monday 3rd August at 6 pm.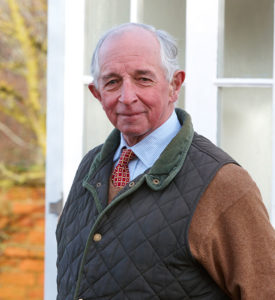 The allotments are about 100 yds North (going North towards Shipston), of The Gate Inn. I will park my car beside the gate into it, a Blue Subaru Forester.
I am concerned that there are quite a few names (email addresses) on my Email tree for Walks.
Anyone who would like to be taken off, please let me know by on the Email address below to "unsubscribe". Equally if you know of anyone who would like to receive Walk details, let me know.
Best
Ian
Email is best imcconnelhome@gmail.com