THE EXPEDITION IS ABOUT THE CIRCLE OF LIFE – THE MONEY RAISED WILL HELP SHN, WHERE END OF LIFE CARE IS PARAMOUNT, AND ETHAN, TO WHOM WE CAN GIVE THE CHANCE OF A REAL LIFE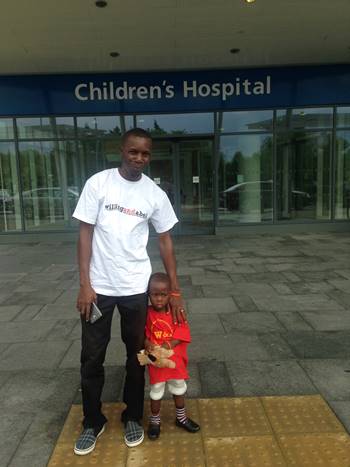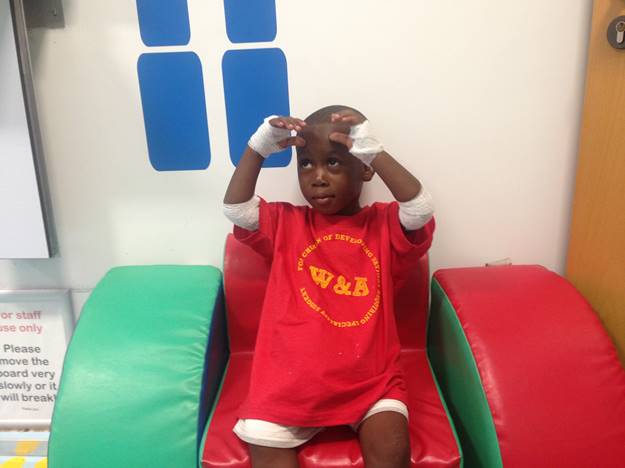 Dear Everyone
As you are aware our "Intrepid Explorers" are walking and canoeing from the source of the Stour to Clifford Chambers, starting next Monday June 27th at first light! David Williams, Jeremy Wiggin, Simon Miesegaes and William Dockar-Drysdale are the explorers, the Patron of the Expedition is Ian McConnel. What a team!
The schedule is, they will start canoeing on Tuesday at the Mill Bridge in Shipston-on-Stour at 12.15pm. We would love to see anyone who can join us at the Mill Bridge, and wish the explorers a safe journey to the end, so please do come and see them start their second part of this expedition; all supporting little Ethan and his life saving surgery and SHN.
We are also inviting you all to join us to welcome back the "Intrepid Explorers" at The Bell, Alderminster at 6.00pm on Tuesday June 28th. Please, please do come and have a drink and congratulate these brave four and our Patron.
Thank you so much for your support and generosity.  To donate please go to www.shipstonhomenursing.co.uk/threetrustees-virgin