How you can help…
Whether you raise money by jumping out of an aeroplane, throwing a garden party, baking and selling cakes, hosting a karaoke night or golf day or cycling from Lands  End to John O'Groats, there are loads of fun ways to make a huge difference to families who need our help.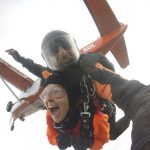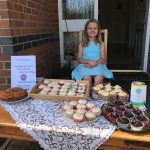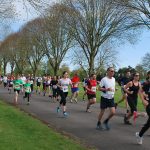 Fundraising…
is the lifeblood of any charity and Shipston Home Nursing is no exception. The reality is that we need to raise more than £400,000 each year to continue to provide palliative care for patients and their families and to raise money we run community events throughout the year.
Also, our the Restaurant Scheme has a nominated pub or restaurant each month where diners are asked to add £1 to their bill. The scheme is promoted in the pub or restaurant with posters and tent cards, there is no obligation for diners to take part but most do. The Restaurant Scheme has enjoyed wonderful support from pubs, wine bars and restaurants, and their customers for many years, for which we are truly grateful.
Shopping can raise money too…
Linking through online fundraising with Easyfundraising, TheGivingMachine and Give as you live, are simple ways to raise money for us. Simply follow the instructions to create an account and a percentage of your online spend goes directly to the charity.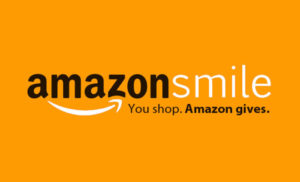 Easyfundraising
Thegivingmachine
Giveasyoulive
Get Involved…
If you have any spare time to volunteer and become involved in helping us or have any ideas for fundraising, or would like to help please contact:
Rebecca Mawle, Head of Community Fundraising – 01608 674929 or 07940 716345 or email fundraising@shipstonhomenursing.co.uk
or write to:
Rebecca Mawle
Head of Community Fundraising
Shipston Home Nursing
Lower Farm Barn
Great Wolford
Shipston on Stour
Warwickshire
CV36 5NQ