Supporting our Restaurant Scheme in November
Posted by Debbie Foster, on November 1, 2019.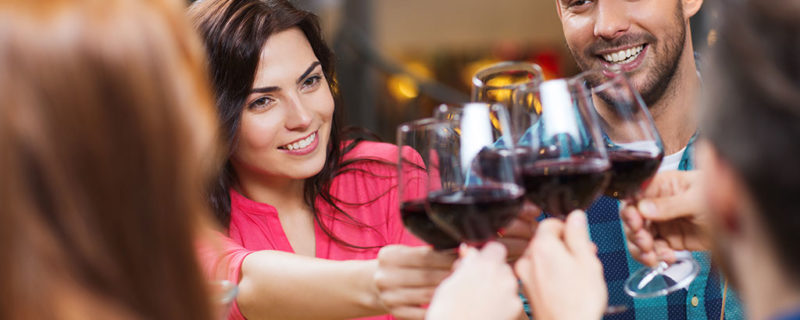 Thank you to Emma and the team at The White Bear in Shipston for supporting our scheme this month. This […]
Read more
Sign up for the latest newsletter
Fill in your name and address below to recieve our newsletter through the post (once a year).
DONATIONS can be made by Bank Transfer to Lloyds Bank Shipston on Stour, Sort code: 30.98.26 Account Number: 01665317