The Cotswold Tailor face masks with NASA grade materials, are raising funds for SHN!
Our local Cotswold Tailor is now making face masks. With three variations a washable plain cotton, 5 layer cotton and 'NASA' grey technical 5 layer masks, all available from @thecotswoldtailor now.
A percentage of each sale will be donated to @shipstonhomenursing
The Technical 5 layer face mask utilises a fabric also used by NASA. It is antibacterial, antimicrobial, antiradiation and antivirus. For more information on taking care of these masks visit The Cotswold Taylor Facebook Page here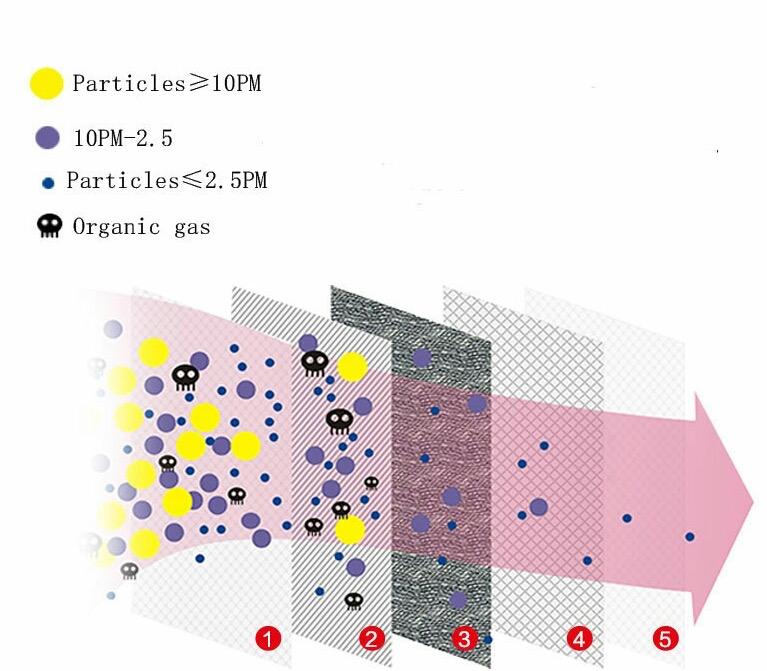 A big thank you to Alex for supporting SHN. Please click on the image below to visit the The Cotswold Tailor to view the whole range and help support the Charity.