Join our mailing list
If you would like to receive our printed newsletter please send us an email and you'll receive a newsletter once a year along with invitations to our fundraising events.
For more information about Shipston Home Nursing please download our latest newsletter.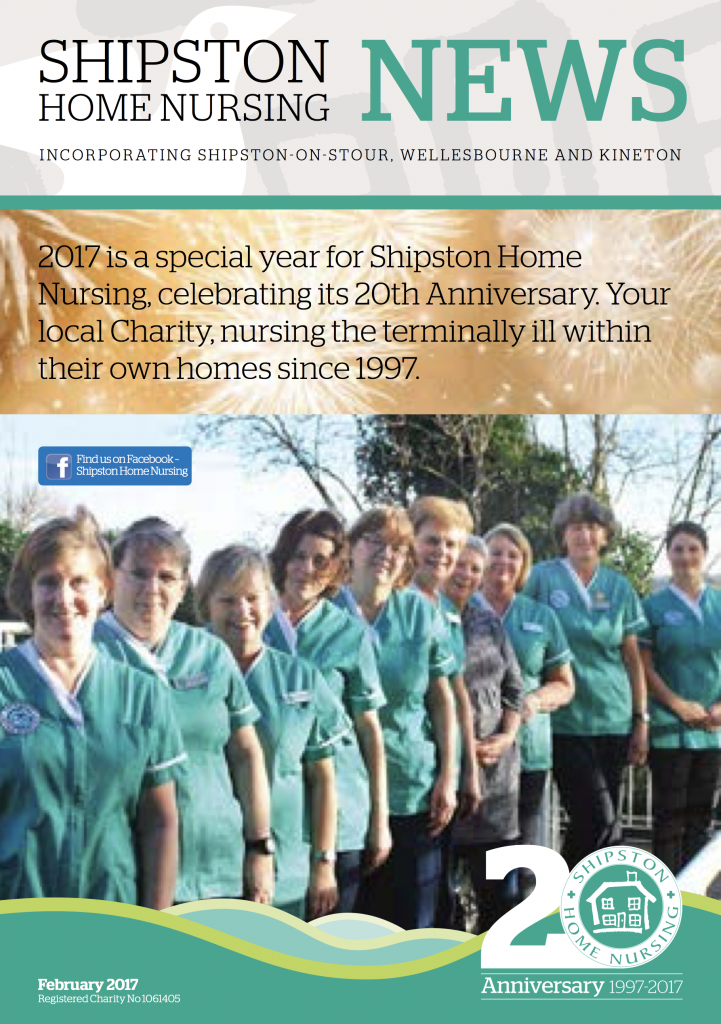 Subscribe to our eNewsletter
Want to receive the latest SHN news, straight into your inbox? Enter your name and email address below to subscribe to our eNewsletter.
Sign up for the latest newsletter
Fill in your name and address below to recieve our newsletter through the post (once a year).
DONATIONS can be made by Bank Transfer to Lloyds Bank Shipston on Stour, Sort code: 30.98.26 Account Number: 01665317