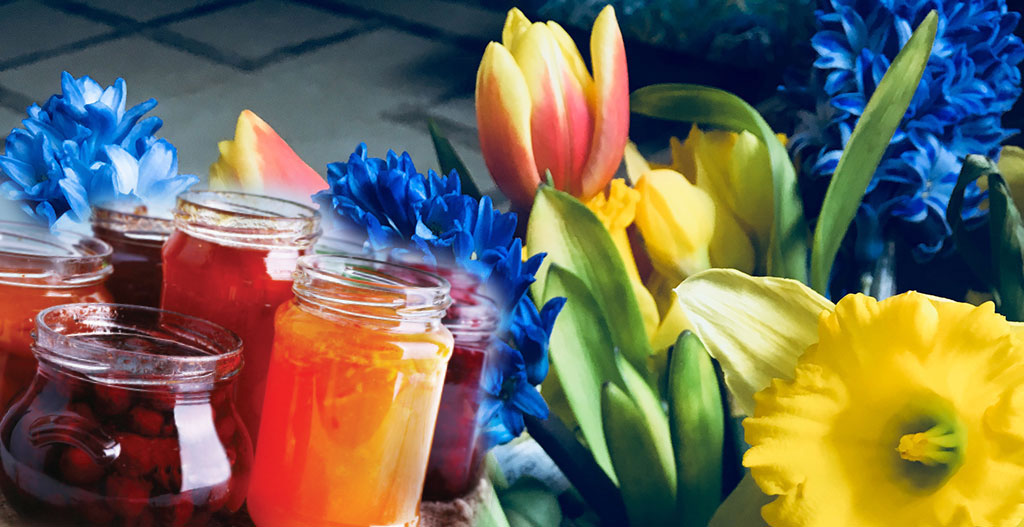 To keep everyone safe we have cancelled the Plant Sale in May. Enjoy your gardens in the sunshine and keep yourselves safe. Thank you so much for your continued support
Our popular Plant and Produce Sale returns to Brailes Village Hall, Castle Hill Lane, Upper Brailes, Banbury OX15 5AS on May 9th 2020, from 10am – 12 noon.
It's free entry and with plenty of parking so why not come along and see.
All of the plants and produce at the sale are donated by kind and generous supporters. So, whether you're looking for fragrant plants, evergreens or perennials, structured sedums, Petunias or Geraniums, there will be something here for everyones garden.
Here are some of the amazing donations from last years sale
Plants and Produce wanted please
Delivery of plants and produce to the Village Hall from 12 noon onwards on Friday 8th May.
For more information please call Fudge Ramsey 01608 680000 or Caroline Gunn 01608 663508