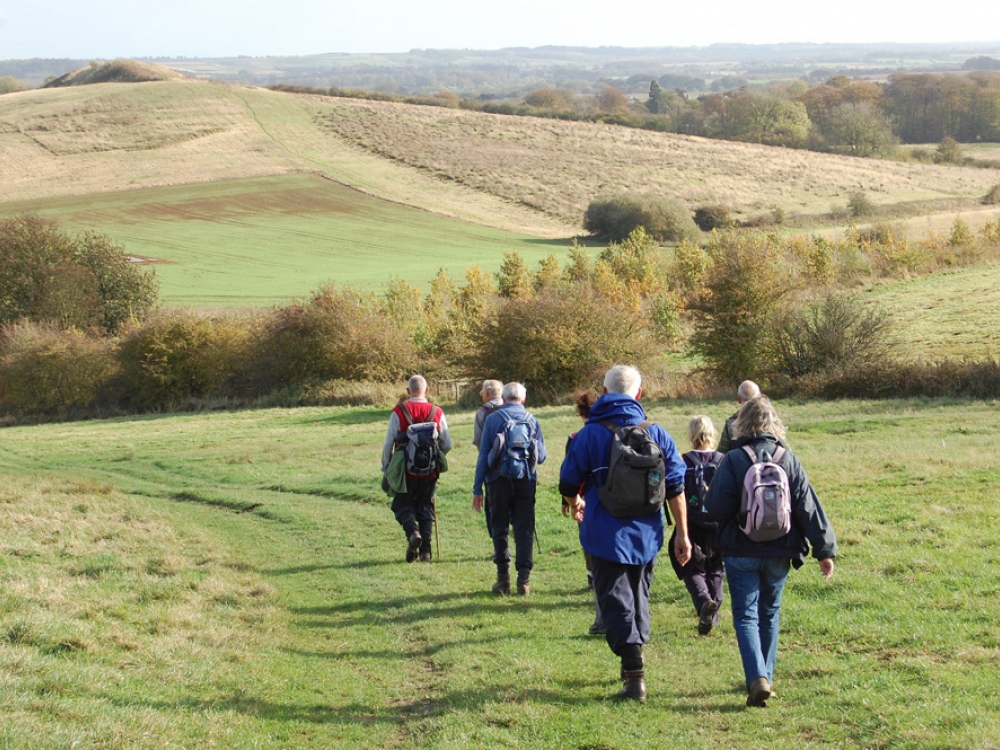 An important change of venue due to complications on the walk from Ebrington
Our next walk with Ian McConnel, will now be from the Rose and Crown, Ratley, Tues 5th Nov – meet at 11 am
(an early start which will give you time to prepare for Guy Fawkes later!)
Please let Ian know if you are still able to attend.
It will be an hour and a half walk with glorious views of the Oxfordshire countryside. Finishing with a well deserved lunch at the Rose and Crown.
For more information please contact me on imcconnelhome@gmail.com or my mobile on 07498 923249.
No Fixed cost any donations gratefully received.