On Sunday October 3rd, Lindsey Anderson from Ettington will be running the live race, in London raising funds for Shipston Home Nursing!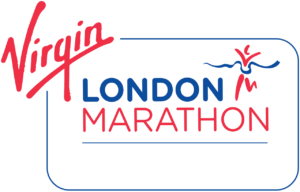 Please support Lindsey's Fundraising page here
https://uk.virginmoneygiving.com/LindseyAnderson5
The 2020 London Marathon was a huge success and we are pleased to announce that Lindsey Anderson has accepted our Charity place in this years live marathon. Running from Blackheath in Greenwich to the finish line on The Mall.
The Route
Find out all about the day and the small changes to the course route on the official Marathon website here
None of us knows to what extent the coronavirus pandemic will continue to affect events in the future. If, for any reason the 2021 London Marathon doesn't go ahead, we will be guided by the Virgin Money London Marathon team and keep you updated as much as we can.
#LindseySHN please support
Please Support Lindsey Fundraising page here
We will be one of 100,000 runners who line up at the start of this iconic event.
What we can achieve
Through Lindsey's commitment and valuable support, we can help the lives of others in their time of need. Previous marathons have enabled us to do amazing things – let's support Lindsey and make the London Marathon 2021 the greatest success yet!