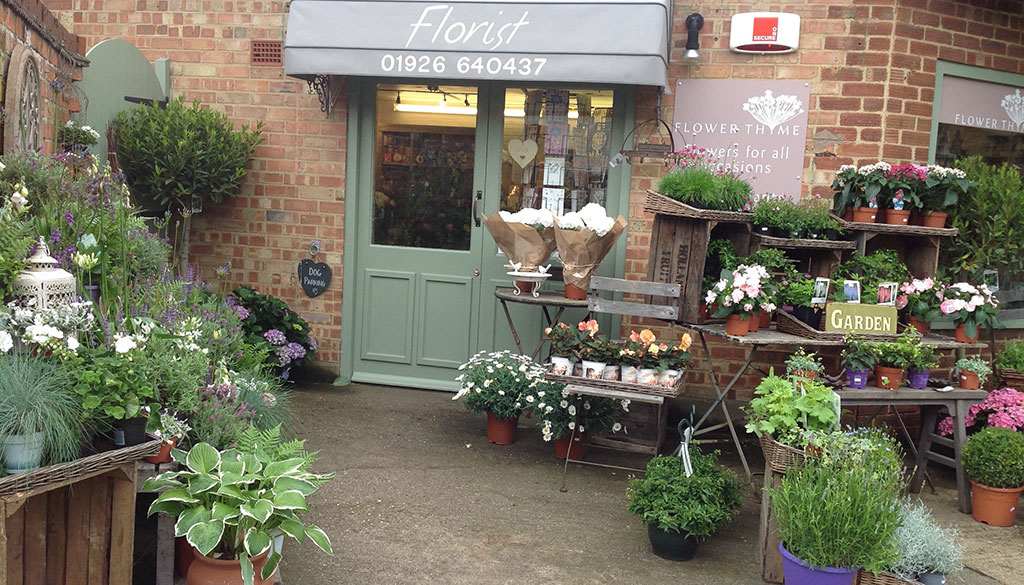 Join us for supper and an evening workshop "Garden Flowers in a Trug" with florist Gillian Hawtin from Flower Thyme in Kineton.

Tuesday 18th June
6.30pm Supper
7.30pm Demo and Workshop
£45 per person
Spaces limited
Raffle, bar and plenty of parking.
At 6.30pm supper of Lasagne or Quiche and Salad followed by a choice of two puddings, kindly supplied by The Cottage Tavern, Ashorne.
Demo and workshop from 7.30pm.
To book tickets please call Sarah Irwin 01926 651364 or Nicola Loades 01926 651453