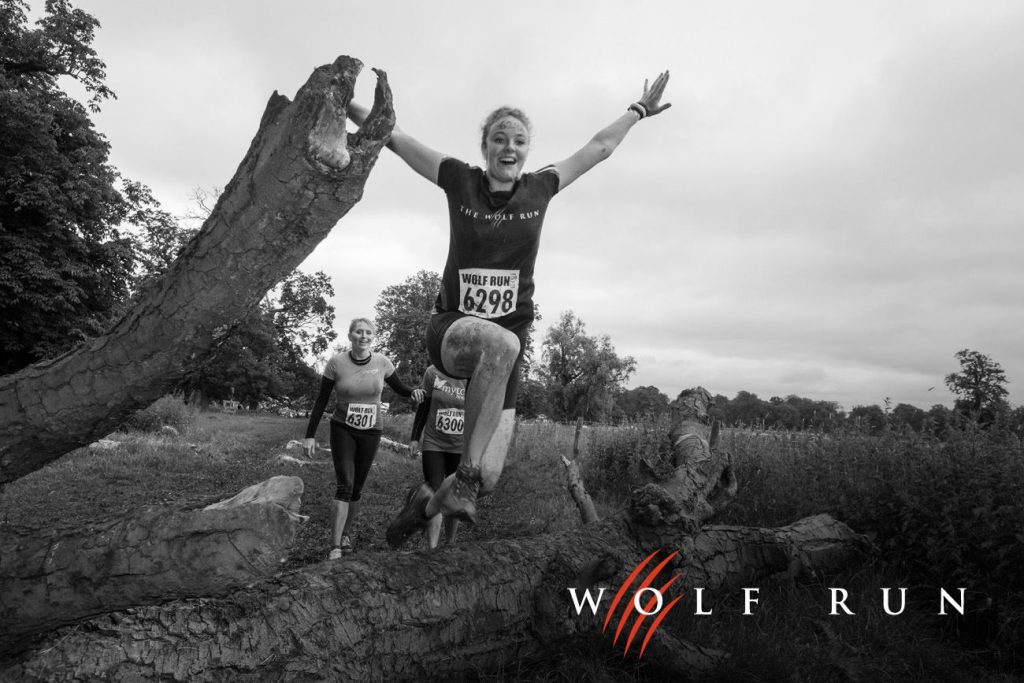 Our Charity partnership with the Wolf Run continues this Autumn.
Team SHN will be running the key and bag drop again this year and supporting our Team of Nurses who are taking part.
5 Nursing Wolves join the run this Autumn! Please Donate to our JUSTGIVING PAGE
5 members of staff from Shipston Home Nursing have entered this award winning Wolf Run in September, at their new venue, Offchurch Bury near Leamington Spa. Team Quora… and why Quora? the official name for a female wolf, are swopping uniforms for running gear to raise money for Shipston Home Nursing.
Gemma our new Head of Nursing is excited and terrified about her first Mud Run experience she said "it will all be worth it in the end"
Debbie, part of the fundraising team who has Wolf run experience said "the slide is so much fun after all the mud. The worst bit is the cold shower afterwards"
We would love you to join us.
Our team of five would like more supporters on our muddy quest the 5th person goes FREE!
If you are free on the 8th September and would like to join the team, please call us on 01608 674929 or email rebecca.mawle@shipstonhomenursing.co.uk and get in touch.
Why not enter yourself.. and help us raise even more visit
Wolf Run
website and enter now. The Autumn Wolf Run is sold out – but there are more events throughout the year. Please sponsor our nurses if you can on their run on September 8th.
Offchurch Bury, Offchurch, Leamington Spa, Warwickshire, CV33 9AW
Here's how you can help…
Enter yourself or a team
Get Sponsored and raise funds
Volunteer your time
Call: 0777 3033 808 (please try and keep this to business hours!)
Email: info@thewolfrun.com
Find Wolf Run on Facebook