Shipston Home Nursing was launched in June 1997.
The idea came about from a district nurse in Shipston called Charlie Wells, whose sister died of cancer in May 1992. Penny Birtwell lived in Cherington with her husband Andy and 2 small children George and Beatrice. She remained at home until her death with the terrific support of her amazing family and friends. This was her wish and the experience for all concerned was life changing.
From this experience, Charlie realised the enormous need for a service "Hospice at Home" to cover our local community. She moved forward with the help of local doctors from the Medical Centre at Shipston and local businessmen and friends. A board of Trustees was created, a Treasurer sourced and a target of £50,000 was set for the first year.
We are a local charity that has been operating since 1997. We look after terminally ill people who wish to be nursed at home. Our service is run by a team of qualified nurses specialising in palliative care. We look after the patient, their family and those important to them, for the time required by each individual patient, who wishes to remain in their own home. Our service covers Shipston, Wellesbourne, Kineton and the surrounding villages.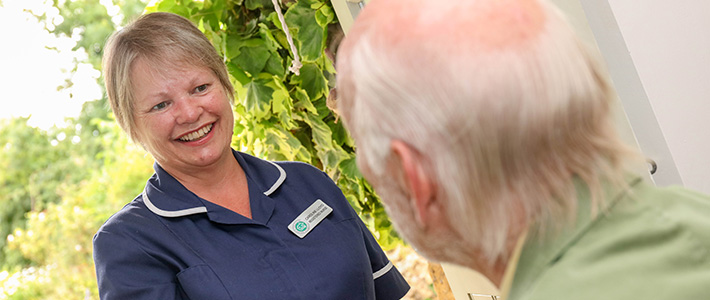 This wonderful service is free of charge to our community. Your donations are vital to keep South Warwickshires local Charity running. If you would like to make a donation, please contact Christopher Owen on 01608 686547 or visit our Donate page to see other ways you can help
Are we achieving our aims?
We have nursed over 664 patients to December 2015 in Shipston, Kineton, Wellesbourne and the surrounding areas. Hospice at home charities have also been established in Chipping Norton, Stow-on-the-Wold and Chipping Campden. Referrals can be made via your GP, District Nurse, MacMillan Nurses, Hospices and General Hospitals. When a referral has been made, a member of our nursing team will visit to assess and discuss your nursing needs.
Nursing Care at Home
Shipston Home Nursing provides palliative care through its team of professional nurses, for the time required by each individual patient who is terminally ill and wish to remain in their own home.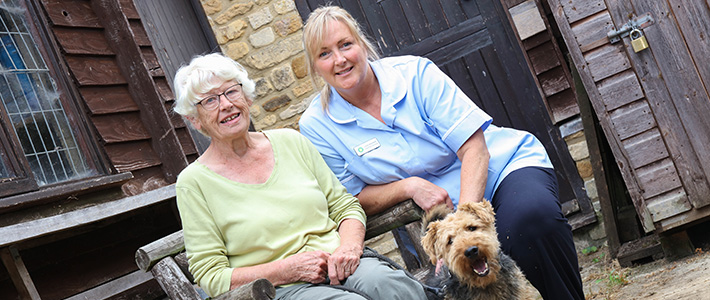 Palliative care is the active total care of patients whose illness no longer responds to curative treatment and who wish to have the best quality of life for themselves and their families. Accessing our service is simple. If you want support from Shipston Home Nursing call Nursing Enquiries on 07920 480 392.
Palliative care is now a widely recognised form of specialist medical care, focusing on the control of pain and other symptoms associated with a terminal illness. Above all it endeavours to ease suffering and enhance the quality of life for both patient and family.
In itself, palliative care neither hastens nor postpones death and pays equal attention to meeting the physical, psychological, social and spiritual aspects of care.
A Truly Local Charity
Hospice at Home is provided free by Shipston Home Nursing which is a registered charity administered by a Board of Trustees. It relies on the generosity of those supporting it. Registered Charity No. 1162586
Gifts, legacies, contributions or covenants from patients, relatives, friends and other supporters.
Sponsorship or donations from Trusts and businesses.
Reimbursement of monies from Private Health Insurances.
Fund-raising activities by local groups and individuals.