How we have helped…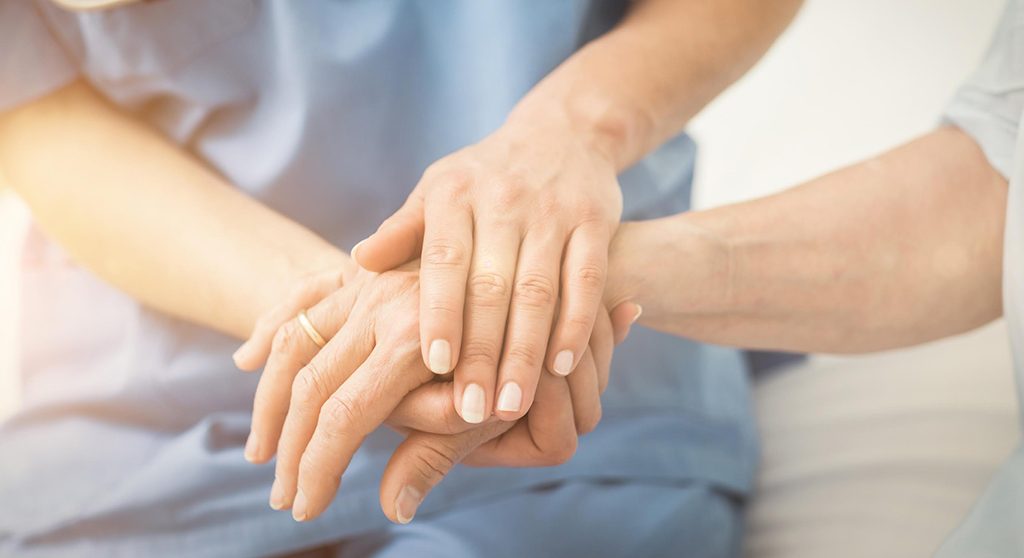 Here is some of the lovely feedback we receive from relatives…
I do not know how I would have got through without your help.
The prompt response when we needed help was great. All I hear from people who have had more involvement is very positive and appreciative of the assistance given.
As a Nurse, but being a relative caring for a loved one, you want to do your best. Shipston Home Nursing were fantastic, they took my stress away, were there as soon as I called, helped Dad have a peaceful death and helped me to care.
Without the friendship and care given by the Shipston Home Nurses this would not have been possible. The attached "thank you" I sent in June was straight from the heart.
Mum's final hours would have been impossible to deal with without the knowledge and support of the Nurse.
When I brought my wife home to care for her I was adamant that she stay with me until the end. At this point I did not know how I was to do this, but I was determined. I did not know about SHN and when it materialised what they could do to help, it was amazing. ALL the staff were incredible. Thank you from the bottom of my heart.
Looking back we wouldn't have coped without the support of SHN, the GP and community Nurses. We owe you a debt of gratitude.
Only to say, how nice it was to be in the company of such nice caring people.
The main thing I wish to thank you for is your help, which enabled me to keep my wife at home for almost three months, thank you again.
I think the SHN team are excellent.