Talton Mill Farm Shop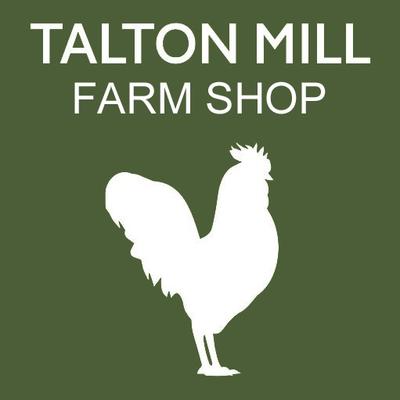 Home Grown. Home Made. Home Raised. Local food in the Heart of Warwickshire
Welcome to Talton Mill Farm Shop.
Talton Mill Farm Shop's ethos is simple: to produce healthy, delicious, affordable food in an environmentally sensitive way. No corners will be cut; no compromise will be made. We grow and source a large range of fruit and vegetables, raise several heritage breeds of livestock, and bake a wide selection of cakes, pies and pastries, all from our farm.
The shop in Newbold on Stour in Warwickshire was built in 2014 there is now a purpose built butchery and shop on the site where the Holberton family have been farming the land for decades.
Talton Mill's butchery supplies our own quality farm-raised beef and chicken and other locally sourced meats.
Our farm, and the food we produce from it, means a lot to us. The difference is clear from the taste: try it yourself.
Now open Friday, Saturday and Sunday
Website:www.taltonmill.co.uk
Email:taltonmill@gmail.com
Telephone:01789 459140
Address:
Talton Mill Farm Shop
Newbold on Stour
Stratford-upon-Avon
CV37 8UG
Our location