Shop
SHN Merchandise
Our fantastic Walk Book and Cookbook's are also available from businesses in Shipston, local Pubs and Restaurants and Medical Centres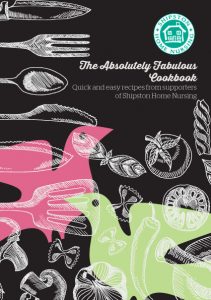 Shipston Home Nursing Cookbook
A collection of tried and tested Family Favourites from SHN supporters and local businesses.
Price:£12.99 + £2.00 P&P
(1st class)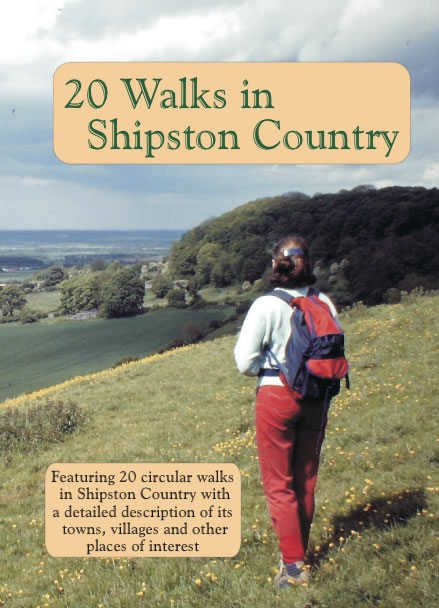 20 Walks in Shipston Country
This 96-page guide book for the exclusive benefit of SHN, has proved amazingly popular. Waterstones in Stratford raised £600 in sales in 2013… amazing.
It has been compiled by Peter Titchmarsh in memory of his wife, as a way of thanking all the staff of SHN for their care and support.
Available locally in shops, pubs and medical centres.
Price:£6.00 + £1.20 P&P
(1st class)
Quality China Emma Bridgwater Mug SO SORRY – SOLD OUT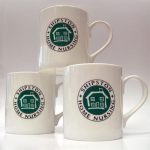 Shipston Home Nursing Mug
A good quality china tea / coffee mug featuring the Shipston Home Nursing logo. All proceeds from sales go directly to Shipston Home Nursing.
Price:£3.50
2016 Notelets
Each pack contains 12 cards, two of each of these stunning paintings by Artist Jennifer Wilson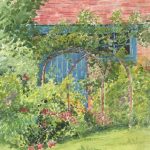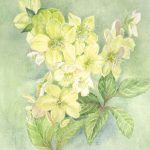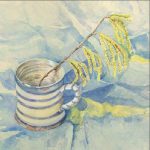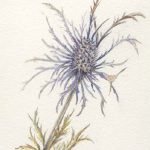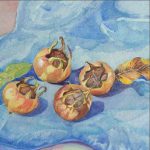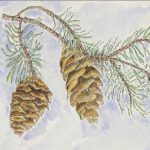 Price:£6.00 + £1.10 P&P
(1st class)

HP Printer Ink
TBC
Price:£40.00 + £5.00 P&P