Ian's SHN June Walk
Tuesday 13th June
/
6pm
/
The Horse and Groom, Bourton on the Hill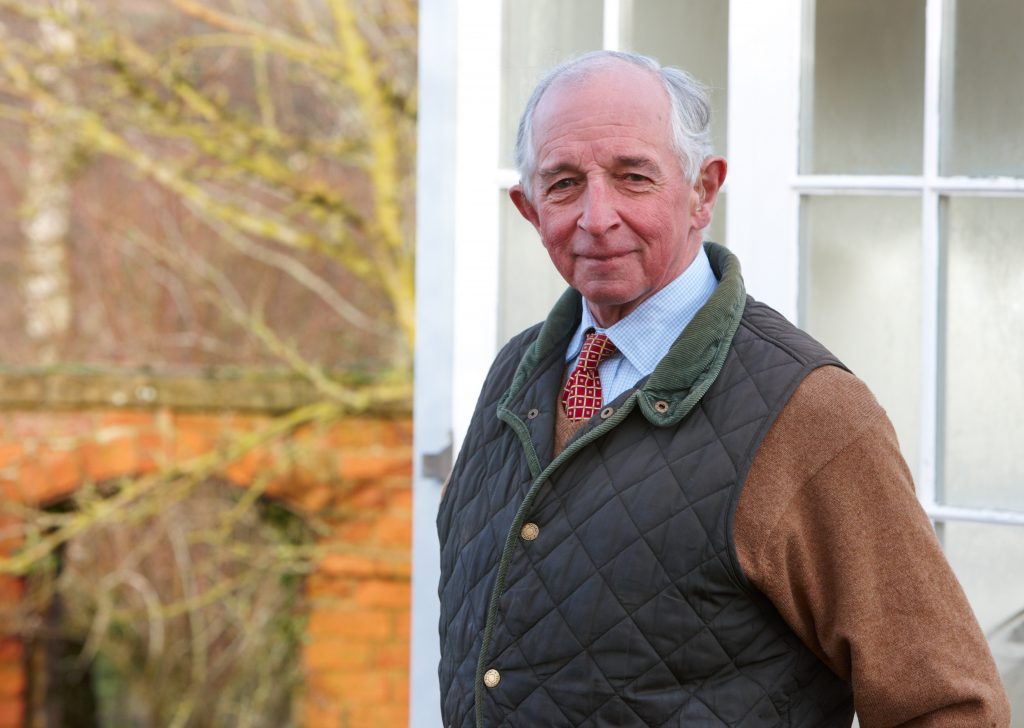 NEXT WALK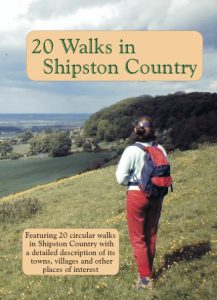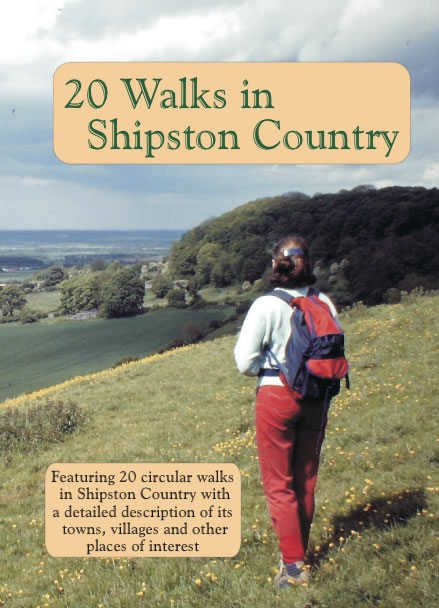 The next Walk will take place from The Horse and Groom at Bourton on the Hill – Tues 13th June 2017 at 6pm.
The footpath passes below the stunning Indian/Colonial style Country House of Sezincote which cannot be seen from the road.
I have decided to have an organised Walk monthly usually on the first Monday or Tuesday of the month and will aim to send out details about 10 days before.
As you may know, I always do a practice walk about a week or 2 before to make sure that a. I know the way and b. the route is clear. I will usually do them at fairly short notice and varying times. Any one who would also like to come on these Practice Walks is more than welcome, just let me know and I will circulate the details.
Ian