Simulated Game Day & Auction
Friday 9th June
/
TBC
/
Foxcote Estate, Ilmington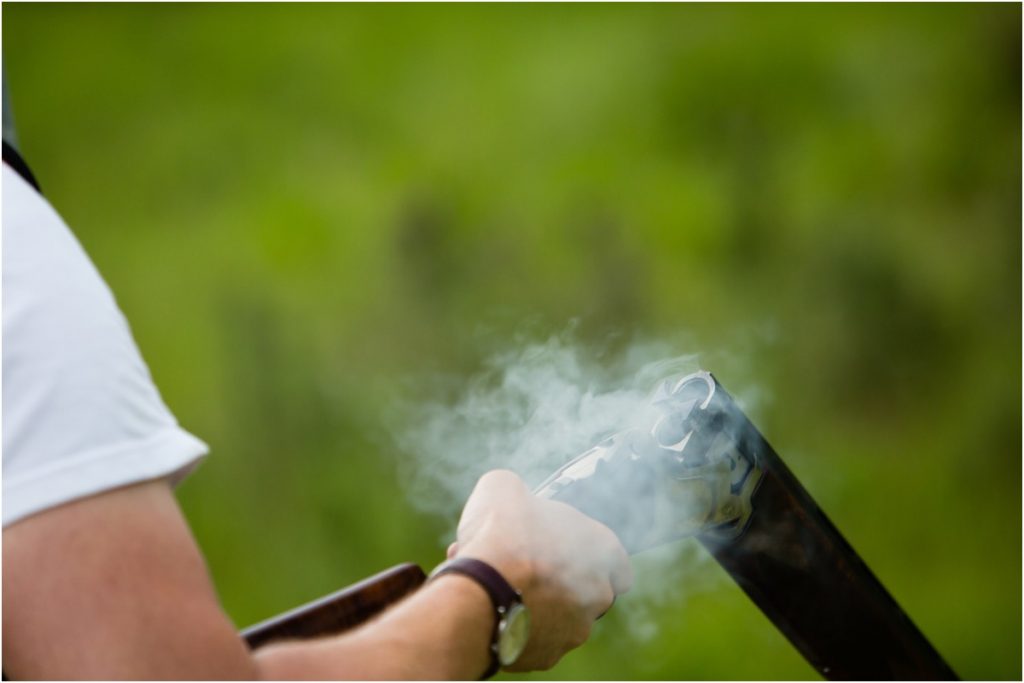 After the enormous success of the 2015 Game Day, please save the day for our 20th Anniversary year Simulated Game Day.
FRIDAY 9TH JUNE
Bykind permission of Mr & Mrs L Wexner
Teams of 4 – £500 per team
Includes bacon rolls, refreshments for lunch. Afternoon shoot, Dinner for four and Auction.
Tickets are available for the dinner for non-shooting guests.
Numbers of teams are limited
For more information and reserve your team place please call Catherine Scandrett on cscandrett@savills.com or call 07812 965488