VMLM – Emily Ramsay
Sunday 22nd April 2018
/
8am
/
London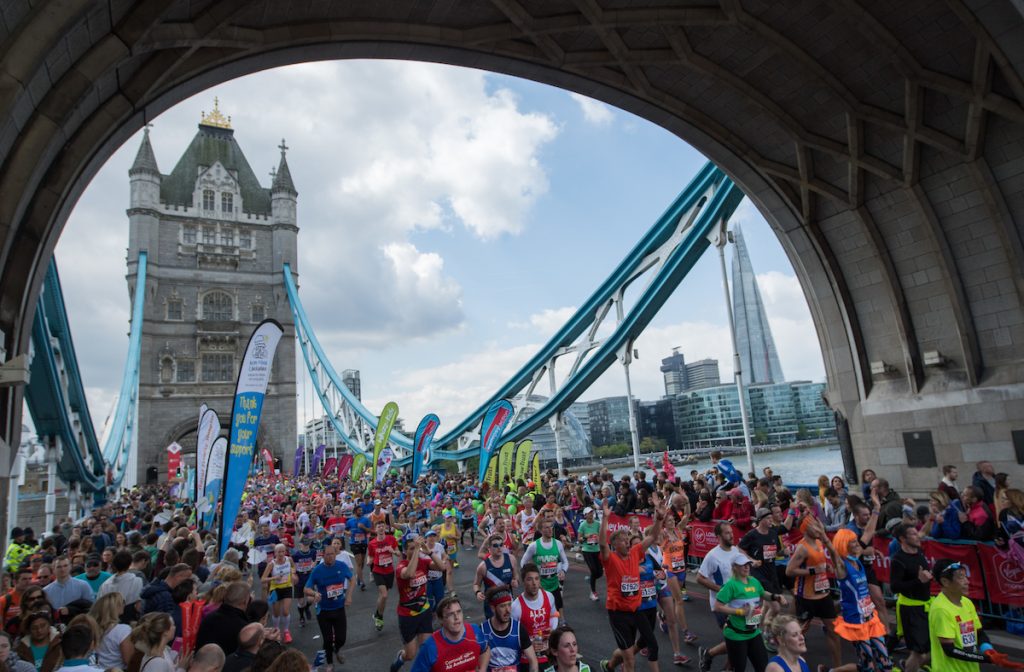 Our friend and supporter Emily Ramsay is taking on
her biggest challenge yet – the London Marathon.
When I told my family I had decided to run in the London Marathon they thought I was joking.
My brother said that the only running he ever saw me doing was to get to the front of the queue at the school tuck shop and my sister said she would lend me her Uber account.
I have to admit I am probably closer to Bridget Jones than Paula Radcliffe when it comes to running ability but I am doing it for two great causes so it is worth all the pain and jokes!
Mum has promised to dart across London to wave to me from at least three locations and Dad has suggested that I have a helium balloon tied to me so he can see me coming and get his camera focussed.
I am running for two great charities; Shipston Home Nursing a local charity that nurses people in their
homes at the end of their lives and Mind which as I am sure you all know is a mental health charity.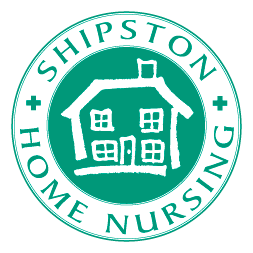 You will be relieved to know I will not be setting up a live Instagram feed so you will be spared seeing me in various stages of distress but I would be hugely grateful for your support.
Virgin money giving: virginmoneygiving.com/EmilyRamsay1
or
Charity Cheques made payable to either Shipston Home Nursing or Mind
With love, thanks and best wishes
Emily