Access our FREE Service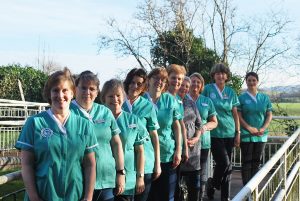 How to access our Service
Accessing our service is simple. If you need support from Shipston Home Nursing please call Nursing Enquiries
on 07920 480 392.
Referrals can be made via your GP, District Nurse, MacMillan Nurse, Hospice and General Hospital.
All of these organisations can contact Shipston Home Nursing and initiate requests for Nursing support.
Members of the public seeking information about the service should call the General Enquiry number
on 01608 664 850.
Shipston Home Nursing's input will complement the existing medical and nursing care that you are receiving. We work hand in hand with other services, GP's District Nurses, MacMillan Nurses and the local Hospices in the area.