The Trustees
Our Board of Trustees who are responsible for the Charity
Our Chairman of Trustees
Clive Irwin
The Elms
Moreton Paddock
Moreton Morrell
Warwickshire
CV35 9BU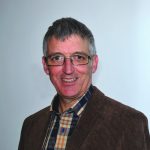 Dr. Clive Irwin (Chairman), Moreton Paddox.
Consultant Clinical Oncologist, Associate Medical Director, Arden Cancer Centre, UHCW NHS Trust Walsgrave, Coventry.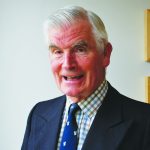 Christopher Owen FCA (Treasurer), Cherington. Founder Treasurer and Professional Accountant.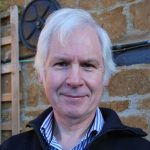 Richard Lloyd (Secretary), Darlingscott. Solicitor with Roberts & Lloyd in Moreton in Marsh for 30 years, now retired.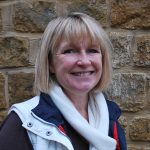 Charlie Wells, Halford. Founder of SHN, District Nurse specialising in Palliative Care.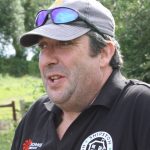 Jeremy Wiggin, Honington. Founder Trustee, local farmer, seventeen years with Warwickshire Police. Supports the fundraising team.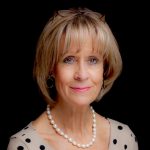 Maggie Sargent, Darlingscott. Founder Trustee, Nursing Director and Advanced Case Manager for Neurodisability.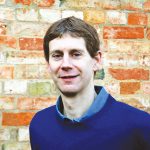 Dr. Martin Whittaker,
Stretton-on-Fosse.
GP at Hastings House in Wellesbourne.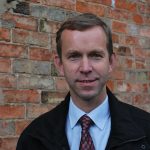 Dr. David Williams, Stretton-on-Fosse. GP at the Shipston Medical Centre.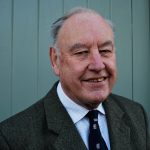 James Morgan, Kineton Company Director.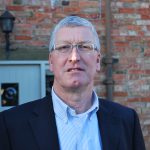 John Beaumont, Cherington Qualified as a Radiographer, in 1990 helped set up Alliance Medical, became Operations Director, now Business Development Director for Quest Medical Ltd.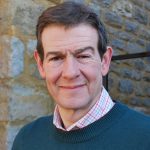 Simon Miesegaes, Honington. Company Director and businessman also Games Maker for the 2012 Paralympic Games.